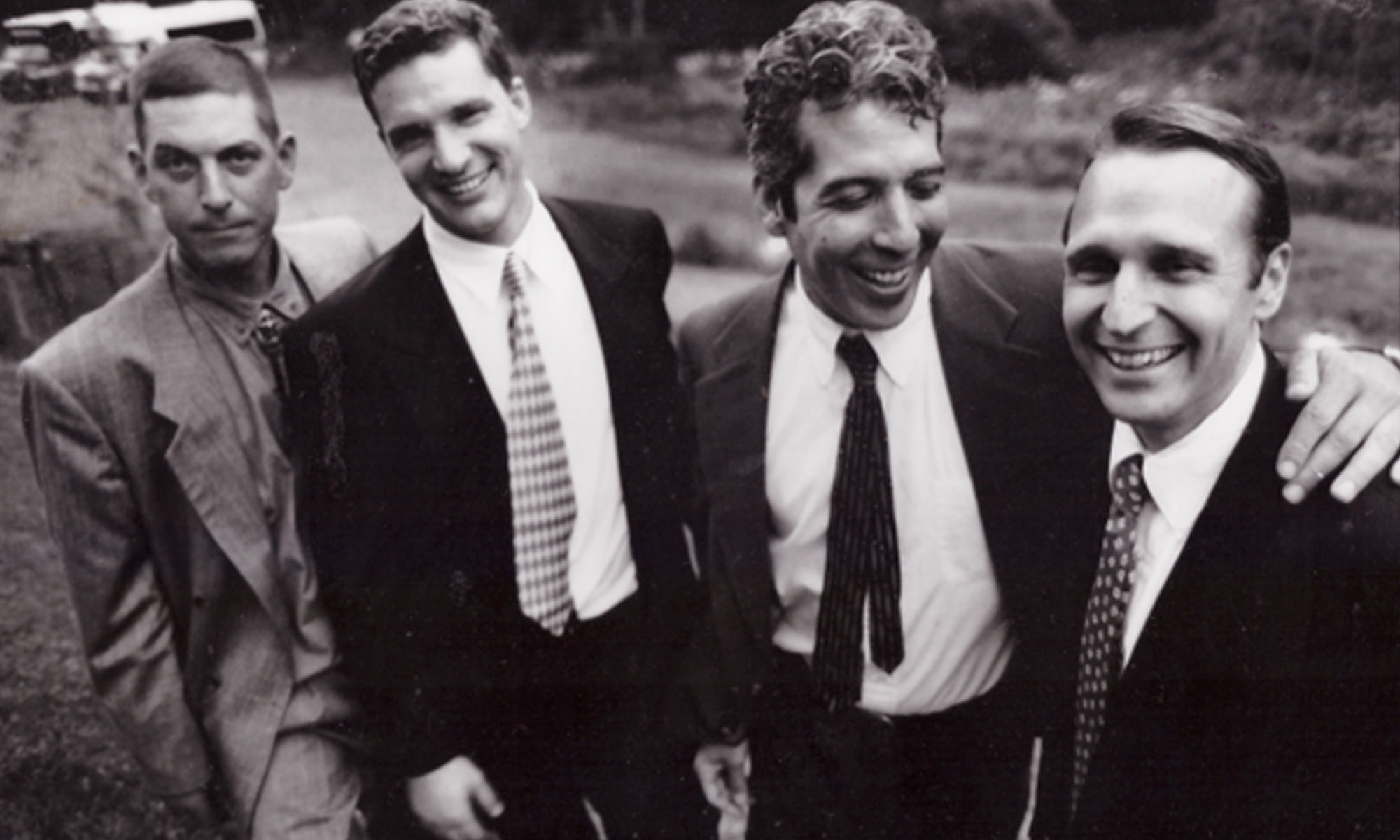 Most aftershocks were over within a few days of the last great Bay Area earthquake. Fortunately, there is one that continues to hit the Bay Area dance floors over and over again. The Aftershocks continue to roll through San Francisco and the Bay Area with an intensity that keeps picking up speed at every party. Numerous clubs, their patrons, and a loyal following, can't get enough of this dance band's brand of feel good rock & roll. As a Great American Music Hall and Bimbos headliner, SF Weekly has named the group among San Francisco's top 10 bands. If you haven't seen the Aftershocks, shake it up, try something new, call your friends and come to one of our shows — you'll always have great night.
GIGS
Berkeley Jam
Saturday, November 16th, 2019 — 5:30-7:30pm at the Claremont Hotel & Spa
Napa Jam
Saturday, May 12th, 2018 — 6-11pm at the Twin Pines Casino
SHOX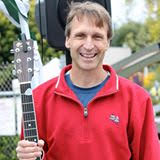 Brian Wachhorst
Lead vocals, guitar, harp — Brian is the founder and lead singer/acoustic guitarist of the power-pop quartet, The Aftershocks. Locally, he has headlined at Great American Music Hall, Slims and Bimbos with The Aftershocks and other groups. Brian co-founded the Bay Area headliner YellowWood Junction in 1994 with Pandora CEO Tim Westergren. He has shared the stage with bands like Train and Third Eye Blind. In 1995, KFOG featured Brian's song "Fade to Blue" on the "10 O'clock News" radio broadcast. This was just the beginning of his AAA radio airplay, which includes four new songs from his most recent album "The Life of Riley." Brian currently owns San Francisco Booking Agency which manages and books premier talent internationally.
Ian Martin
Lead guitar, lead vocals — When Ian gets down, he gets down. This guy's been having a love affair with his guitar for over 30 years. They seem to have an understanding, Ian allows his fingers to do their thing, and the guitar responds to his intricate leads. It's a skill that only two friends that have known each other for years could accomplish. Just wait until you hear his slide guitar. The guys try not to tell Ian just how good he is, just in case… Ian lives in Grass Valley, CA where he plays with his band the Nevada Country Regulators. He owns and operates the Holbrooke Hotel where you can find great bands in the Golden Gate Saloon 6-7 days a week. You can also catch Ian at the Holbrooke on Hotel Impossible.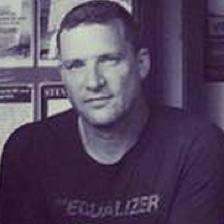 Adam Lawrence
Bass guitar, back-up vocals — Every band needs a resident rock star, well, Adam thinks so. Adam can smile and shmooze you out of your grandma's Winnebego while he's cranking out solid bass licks. Adam knows how to wind his bass in and around anything, and you won't even notice how well he does it until you're out their dancing and responding. Adam lives in San Francisco, and also plays with his Jam band The Wooks.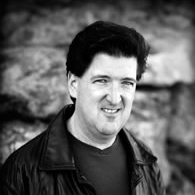 Tom Agar
Drums, vocals — Tom loves to see you dancing. The more you dance, the better he plays, and he knows how to hit those drums. If you do stop moving, he won't have it. Tom lives in Grass Valley, CA, and plays drums with Ian in The Regulators.
PLUGGED – Live at the Great American Music Hall
SONG LIST
Download Full Song List of Covers and Originals here.
TESTIMONIALS
Mike has been enjoying the Aftershocks since the mid-90's and he will attest that they have never failed to entertain any crowd at his large fundraiser events or at one of the clubs where he has invested. He liked this band so much that he flew them out to his wife's home state of Connecticut for their wedding. There was no other band anywhere that could pull off this important event like The Aftershocks. He still sees the band when possible in SF or the Bay Area and cannot give them a high enough recommendation.
— Mike House, House Properties LLC
The Aftershocks were the house band at the Paragon when it initially opened. They would play every Wednesday night (basically a Friday at that venue). According to Jon and staff, The Aftershocks were a constant draw, phenomenal entertainers and players. Jon will attest that the music is always great, kick your feet up dance, with a signature jam style. The crowd always has a blast. Jon has hired the Aftershocks at every Paragon Group reunion. He said that The Aftershocks are the only band to play the Paragon near AT&T ball park, the first band to play at other new restaurant locations, and always a sure bet for a great time.
— Jon Swanson at Moana Group
You guys were awesome!!!! You made the party. I knew it would be great after seeing you at Lark Creek but you exceeded my expectations. The dance floor was packed all night. I would be happy to recommend The Aftershocks to anyone. Let me know if you need a reference. Thank you!
— Rick Olson
CONTACT
The Aftershocks help create the best musical experience for an event that will be remembered forever.
Booking: San Francisco Booking Agency. 650-548-0450.
Email: Brian@SFBooking.com
Hundreds of references available upon request.